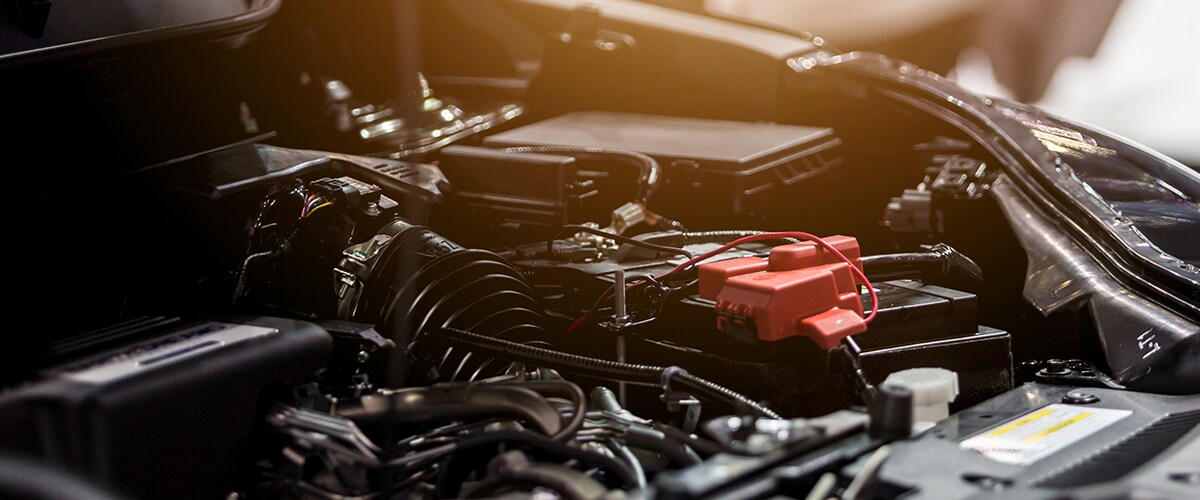 Schedule a Vehicle Recall
at Capital Ford Carson City
Thank you for scheduling your vehicle recall with Capital Ford!
An auto recall occurs when a manufacturer (or NHTSA) determines a vehicle model has a defect or does not comply with a federal safety standard. When this happens, Ford will alert owners to the problem. The repair is at no cost to you!
Please provide us with the information below. We understand how inconvenient a recall can be and will do everything we can to accommodate your schedule to get the recall completed. Once we receive your request, we will reach out to you as soon as possible. Each recall is researched by VIN and parts are either ordered or set aside for each customer's vehicle. A service tech is then assigned the job and we will call you to schedule a time to complete the job. We appreciate your patience and look forward to meeting all of your vehicle needs!